Meet the team
Behind Polixen, there's a team of inspired human beings who are passionate about creating solutions to make our clients' lives better.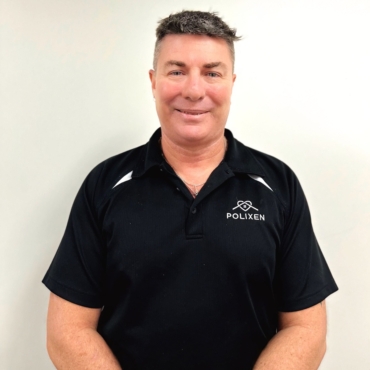 Shane Mason
Business Development Manager
Where to Find Us
Located at Wollongong's CBD, our office is where our team gets together to make the magic happen. We are proud to be a 100% Australia-based tech company and service clients from all over the country – from Queensland to Tasmania.