NDIS, CHSP and HCP Ready!
Powerful and Easy Home Care Software
Cloud software designed for In-Home Care Organisations
Explore Polixen with a free 30 day trial
Register to receive a free 30 day trial of Polixen
Explore Our Top Features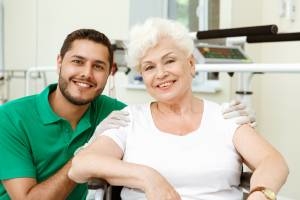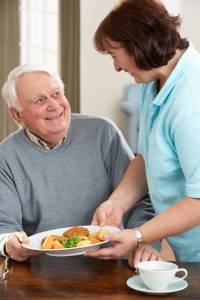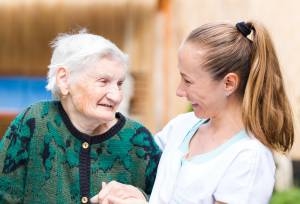 Client Management
Manage clients from an easy-to-use web interface or mobile app. Set up review dates and progress notes, manage health issues and medical contacts, maintain activities of daily living.
Polixen will be your source of truth for all client information, all changes are logged and alerts can be triggered on data changes, review dates and progress notes.
Care Plans
Set up comprehensive care plans by creating recurring jobs that link in with progress notes and reviews.
Easily identify critical care needs and implement a care plan with strict review dates.
Meals on Wheels
Manage meal plans for clients using Polixen's advanced meal management module. Create rotating menus, set up allergies and meal preferences, manage meal runs with custom run sheets and labels.
Staff & Volunteers
Capture all staff & volunteer information, maintain accreditations and be alerted for expiring police checks and first aid certifications.
Set up availabilities and create client relationships.
Our Mission
At Polixen, we believe that seniors deserve to live in their own homes as they age. Our mission is to empower aged care organisations through the use of technology so they can provide a higher level of care to some of their most important peers.
Testimonials
With Polixen, we can now easily manage our clients, volunteers, delivery of meals and other CHSP services from any computer at any time. We made the switch to Polixen and we are amazed at how powerful the application can be.
The software is easy to use and it just works. I love the stats that I can now gather from the custom reports you built for us.
Your wonderful service is what any company should strive towards.