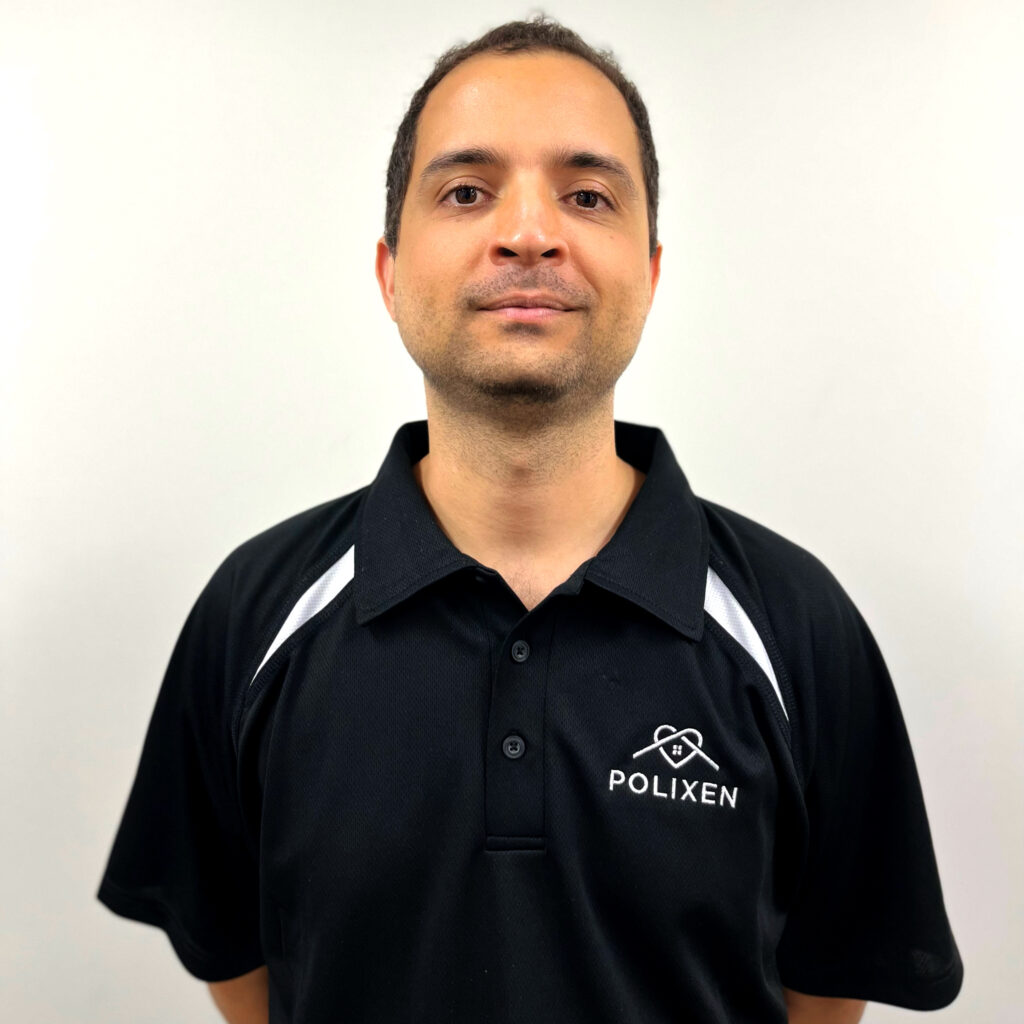 Ronie is our Software Engineer
. He joined us in April 2022 and works on our advanced features.
With a background in Industrial Engineering, Ronie started developing software back in 2012 when he opened his own company called "Esc". He has also worked in a variety of organisations as an IT Analyst, including in the health department of the Brazilian major corporation "Vale". He moved to Australia in February 2022 and is excited to apply his skills here. 
When Ronie is not working, you can find him going on road trips, listening to music, watching tv shows and movies or playing games – especially "Need for speed".
About his expectations of working at Polixen, Ronie mentions learning things he didn't use to work with back in Brazil and creating a better understanding of the Australian market.